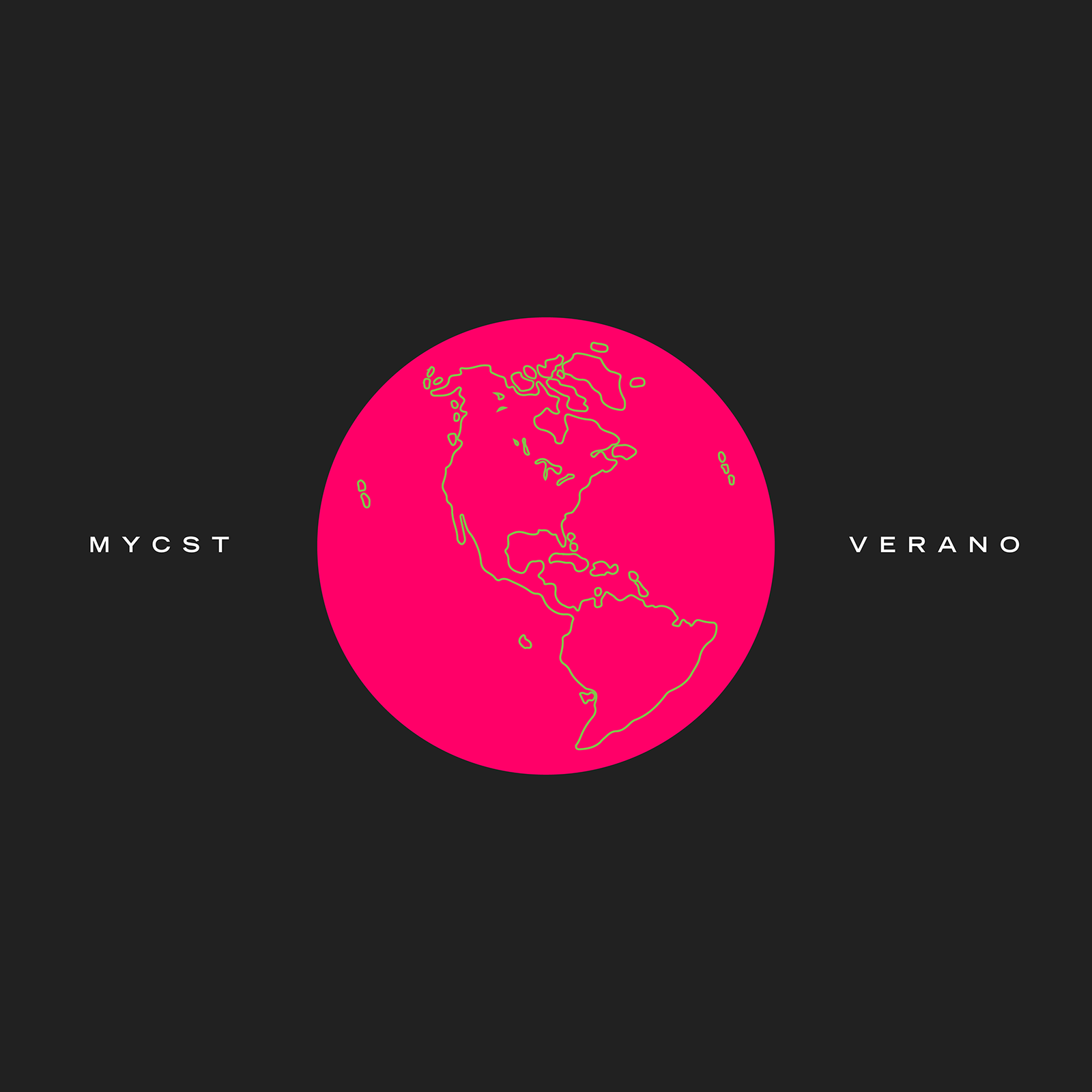 The human race started playing music thousands of years ago, creating instruments with their bare hands. Their attraction to creating sound was irresistible, and it stood through the test of time. They used what they could to make noise and celebrate the infectious experience of getting in touch with themselves and the world around them.
To the cultures celebrating the tribal mentality through music: Thank you.
Like a blistering moon on a warm night.
acoustic, tribal, electronic, latin, drums, hand drums, world, tycho, percussive, percussion, brazilian, brazil, peru, thievery corporation, night vibes, club song, dj, party, festival, globe, evolution, new wave, sophisticated, melodic, instrumental, upbeat, dance, happy, feel good, groovy, spanish, hispanic, summer, verano
music, producer, audio, mycst, memories you can swim to, license, licenses